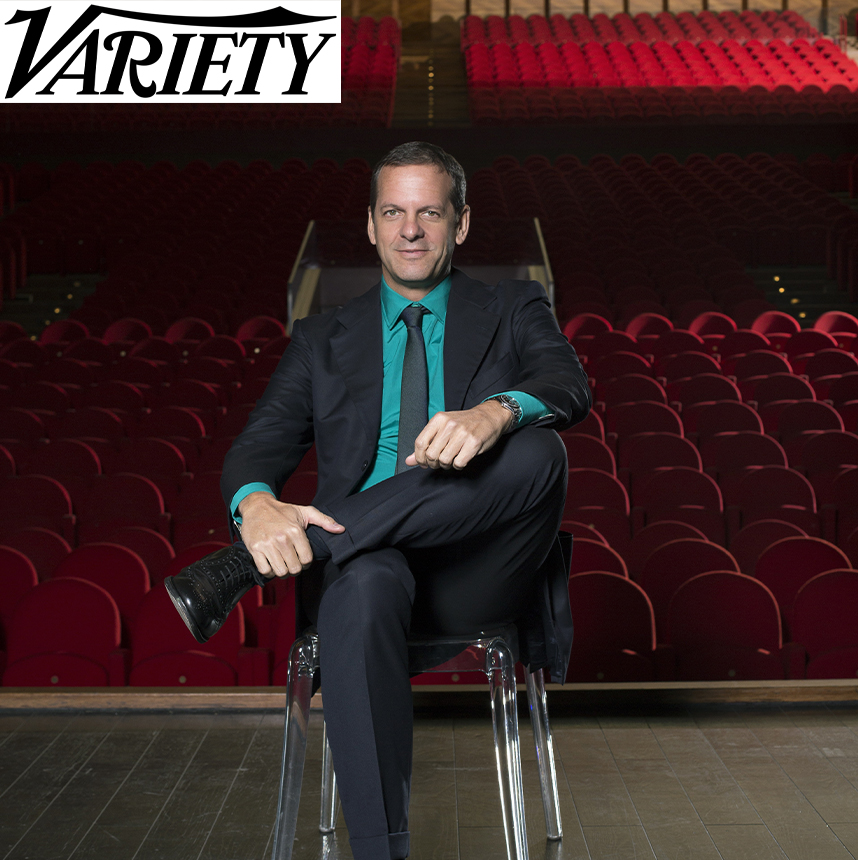 VARIETY
Olympic Games Ceremonies Wizard Marco Balich on Partnering With Banijay to 'Challenge' Global Live Entertainment Operators (EXCLUSIVE)
June 21 . 2023
Milan-based events creator Marco Balich has choreographed and produced a record-breaking 14 Olympic ceremonies, including for the 2006, 2014, 2016 and 2020 Olympics respectively held in Turin, Sochi, Rio de Janeiro and Tokyo.
More recently, Balich and his team created the spectacular ceremony for the 2022 Qatar FIFA World Cup.
His Balich Wonder Studio has now partnered with global content giant Banijay, which has taken a 51% stake in the outfit he created in 2013.