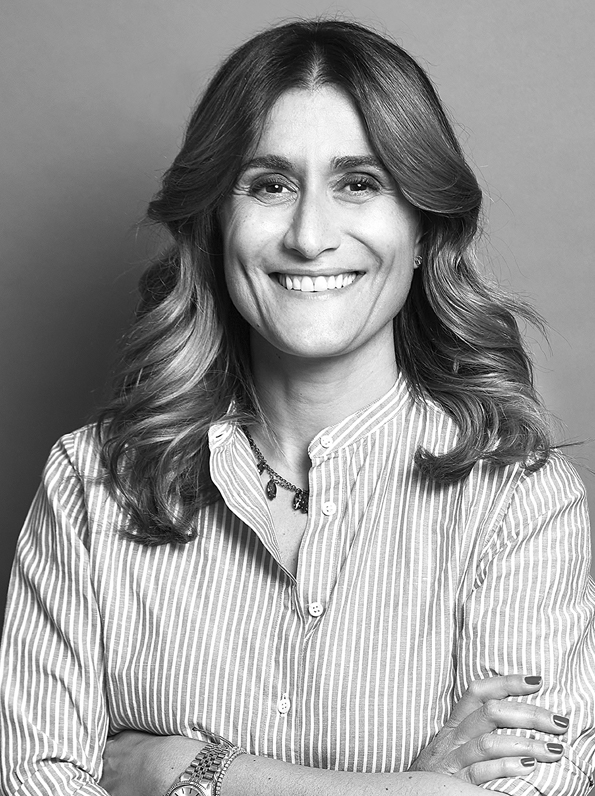 Entrepreneur with extensive managerial experience in the world of entertainment.
Thanks to her expertise and extensive managerial experience in the world of brand entertainment, in 2016, she founded FeelRouge Worldwide Shows with her business partner Valentina Saluzzi. 

Together, they had a specific vision: the desire to deliver distinguished experiences, through unique narratives combined with solid productions. Their leadership, with a dedicated selection of multidisciplinary talents, made the agency a creative and strategic partner, connecting brand and audience through wonder, building multichannel projects that create long-lasting legacies.  

FeelRouge Worldwide Shows has been one of Balich Wonder Studio companies. In 2021 Carolina Dotti and Valentina Saluzzi joined Marco Balich, Gianmaria Serra and Simone Merico as partners of the Group led by the CEO Stefano Core. Today the agency has turned into the Events and Brand Experiences business unit of Balich Wonder Studio.
"We have built a solid reputation which is fundamental to keep the gained trust from our clients. Designing a project with them and delivering memorable brand experiences is our ultimate goal".