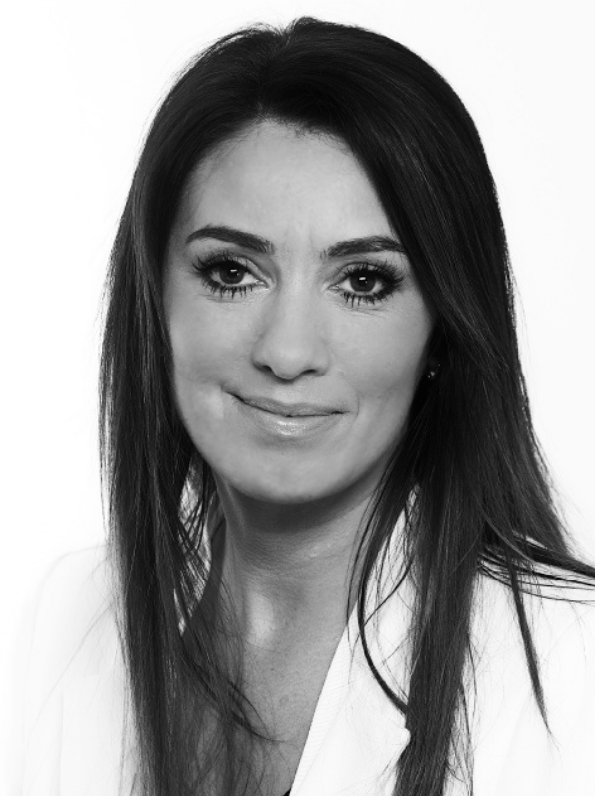 Since founding HQ in 1996, Katie Veira has been the company's strategic and creative driving force, earning it recognition as one of the regions front-running live communication agencies.
From large scale shows, state occasions and national celebrations to public activations, cultural festivals and visitor experiences. For over two decades Katie has been quietly positioned behind many of the region's most prestigious and high profile projects. Recognised for consistently raising the bar within her field, and with a legacy of prolific events, in 2012 she was presented with the Middle East Events Award for her Outstanding Contribution to the Industry.
As a passionate and intelligent Creative Director with a truly collaborative spirit, Katie strives to continuously develop original and imaginative work, filled with meaning and significance. Inspiring conversation, fostering new ideas and relationships and never relenting in her obsession for perfection.
She is a respected and highly experienced professional whose unwavering commitment has been repaid in trust by clients, affiliates and a dedicated, loyal and motived team.
"Extraordinary belongs to the team who create it"
"Do it with passion, or not at all"