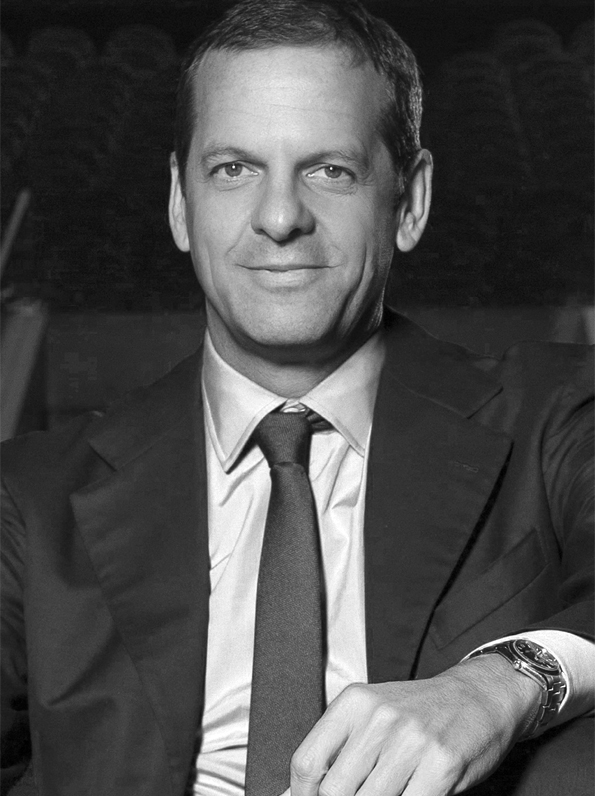 Creative Director and Executive Producer with a record number of 14 Olympic Ceremonies and 12 Regional Games credits and several large-scale events produced all around the world.
Marco's Olympic experience, awarded with an Emmy Award in 2006 and a Compasso d'Oro in 2017, began with the Salt Lake City 2002 Flag Handover, followed by Torino 2006 Olympic Ceremonies. He was involved in the Sochi 2014 Olympic Closing Ceremony and Paralympic Ceremonies and acted as Executive Producer of Rio 2016 Olympic Ceremonies (produced by CC2016), watched by 2.6 billion people.
He covered the role of Artistic Director of the Italian Pavilion at the 2015 Expo in Milano, where he created the 'Tree of Life' icon. He conceived the revolutionary format Superlive, with 'Giudizio Universale, the Sistine Chapel Immersive Show', the highest selling show in Italy in 2018, in association with the Vatican Museums.
In 2013, together with long-time partners Gianmaria Serra and Simone Merico, he founded Balich Worldwide Shows, today Balich Wonder Studio, sharing the ambition to introduce a new era in the live entertainment industry where true emotions are the driver of the creative narrative.
As Chief Creative Officer of Balich Wonder Studio he embodies the role of leading inspirer and mentor of a multicultural and diverse team of highly talented Creators. His vision has been crucial to attract, recruit and raise some of the best professionals in the industry, making Balich Wonder Studio a unique playground for creative visionaries from all over the world.
 "Creating dreams is a serious job, so dream bold, beautiful and big!"