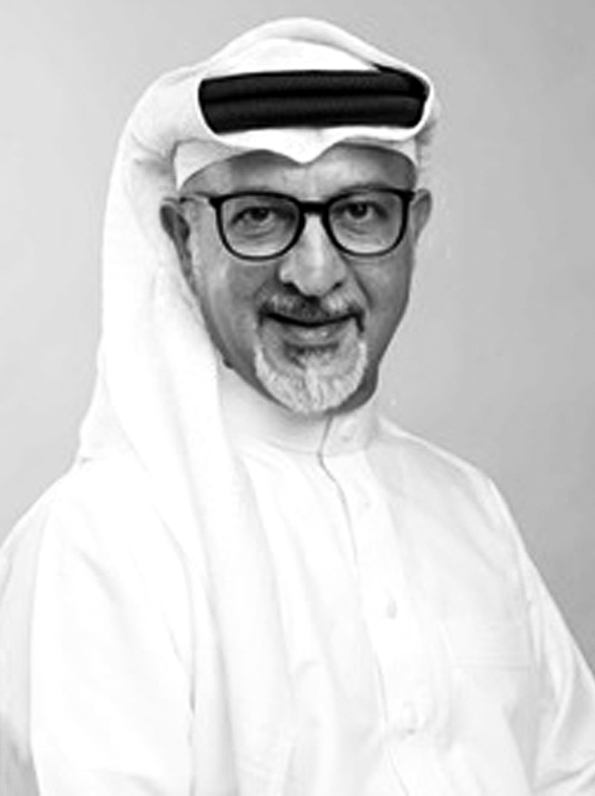 Mubarak Bin Fahad belongs to the breed of accomplished UAE nationals who combine first-class education with a 'can do' approach to both business and life.
He formerly served as Director General of the Dubai World Trade Center during which time he received the coveted 'Middle East CEO of the Year' Award, for displaying dynamism and exceptional acumen in turning the DWTC into a profit-driven enterprise.
His zeal and zest in that role ensured a series of DWTC success stories including the meticulous staging of the 2004 World Bank / IMF meet and the outstanding growth in game-changing exhibitions.
Early in his career Mubarak held several key positions within the Government of Dubai's Department of Tourism and Commerce Marketing, including those of Director of Media & Information and Director of Overseas Promotions. He has also spent time in Singapore and sits on the Board of Directors of Commercial Bank International.
An astute, insightful and respected businessman, Mubarak brings a wealth of knowledge and experience to the company as well as a deep understanding of the regional landscape and culture. As an active partner, he inputs valuably into the development of projects and is passionately committed to the strategic development and future growth of the business.
"Dream Bigger, Aim Higher, Reach Further, Repeat"