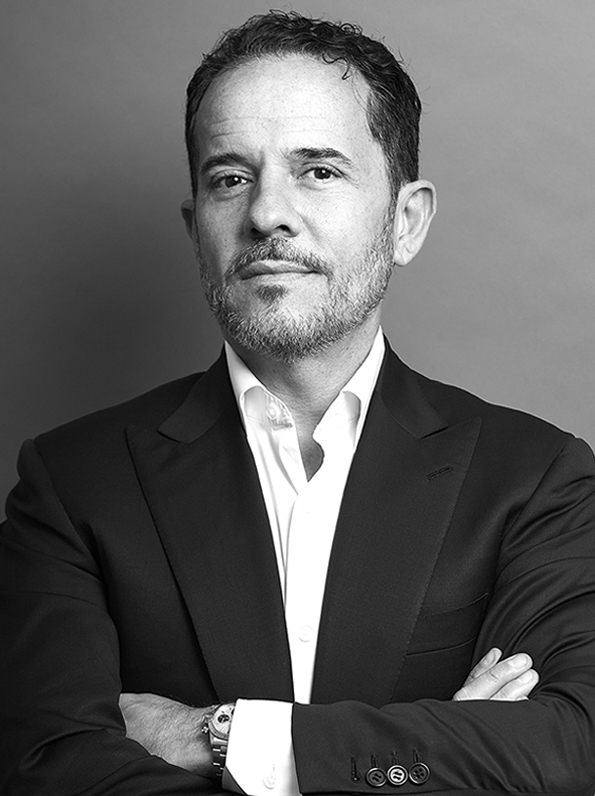 Manager and Entrepreneur with an extensive experience developed across various geographies (Italy, UK, Brazil, Argentina, and Asia) and industries (telco, design, luxury, retails and others).
Stefano Core joined Balich Wonder Studio in 2019, after having founded and directed Italian Creation Group (Fontana Arte, Valcucine and Driade brands) and worked for many years in Telecom Italia (COO and CMO in Brazil and Argentina) and consultancy firm Value Partners.
He is a trusty strategist with strong analytical skills in helping organizations in meeting and exceeding their goals through brand acquisition and integration, and planning dynamic turnaround initiatives.
 
In 2019, when Balich Wonder Studio reached business and organizational dimensions far beyond large-scale events only, in order to fully seize the opportunities offered by both the market trends and the Group positioning, the managing partners recognized the need to structure growth and future trajectories. With these objectives, Stefano Core joins the Group as CEO and has launched a plan aiming at sustainable growth and consolidation, through the aggregation of new skills and extraordinary transactions of a different nature.