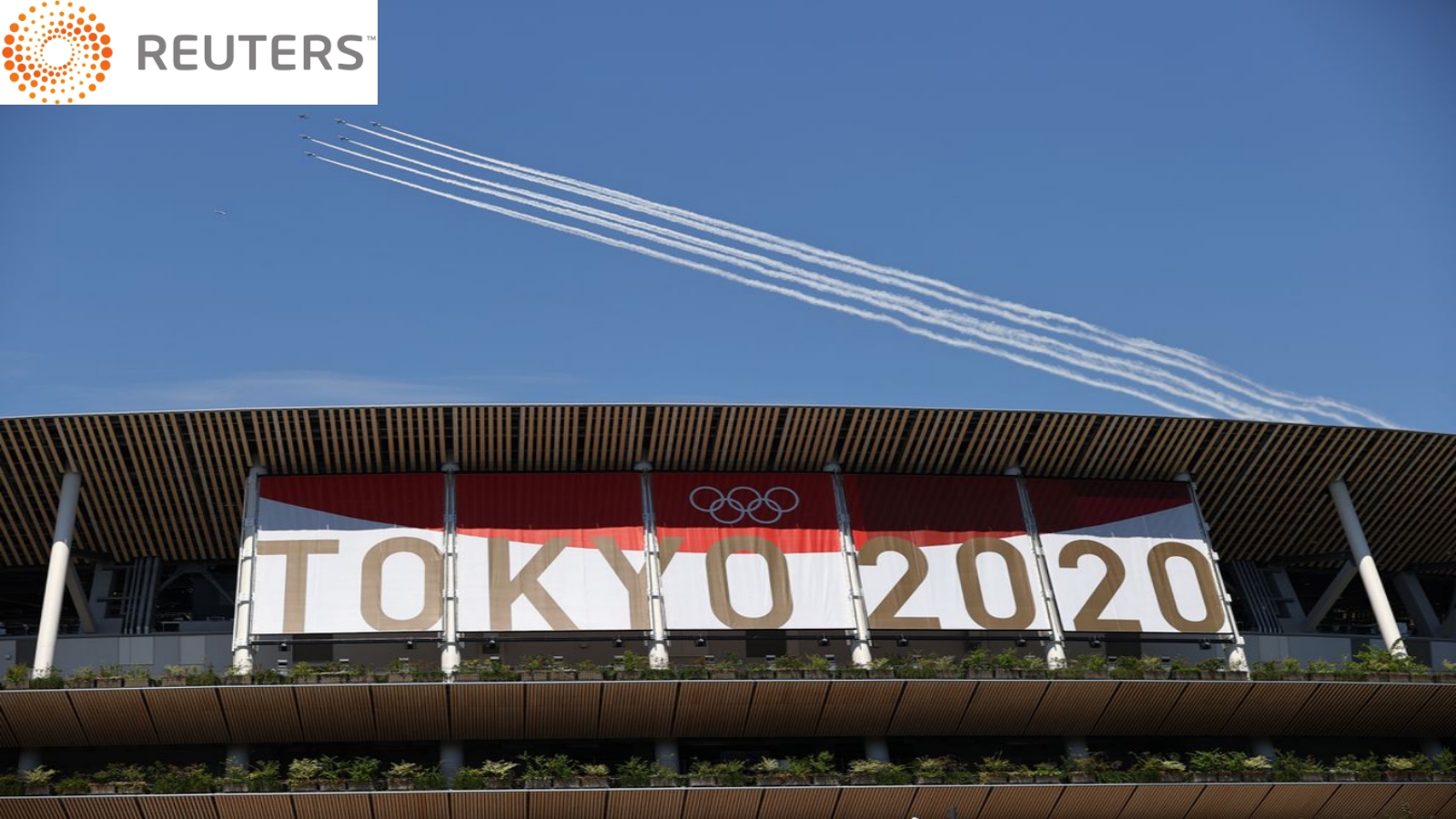 REUTERS
Tokyo 2020 opening ceremony will be 'sobering' show, not flashy
July 21 . 2021
TOKYO (Reuters) – Forget the mass choreography, the huge props and the cornucopia of dancer, actors and lights associated with an Olympic Games opening ceremony. Tokyo's grand opening on Friday will have none of that splendour or grandiosity.
Instead it will be a scaled down affair, a "sobering" performance, Marco Balich, longtime Opening Ceremonies Executive Producer, and now a Senior Advisor to the Tokyo ceremonies Executive Producer, told Reuters in an interview.
"It will be a much more sobering ceremony. Nevertheless with beautiful Japanese aesthetics. Very Japanese but also in sync with the sentiment of today, the reality," Balich, who was in charge of the 2016 Rio de Janeiro Olympics, said.