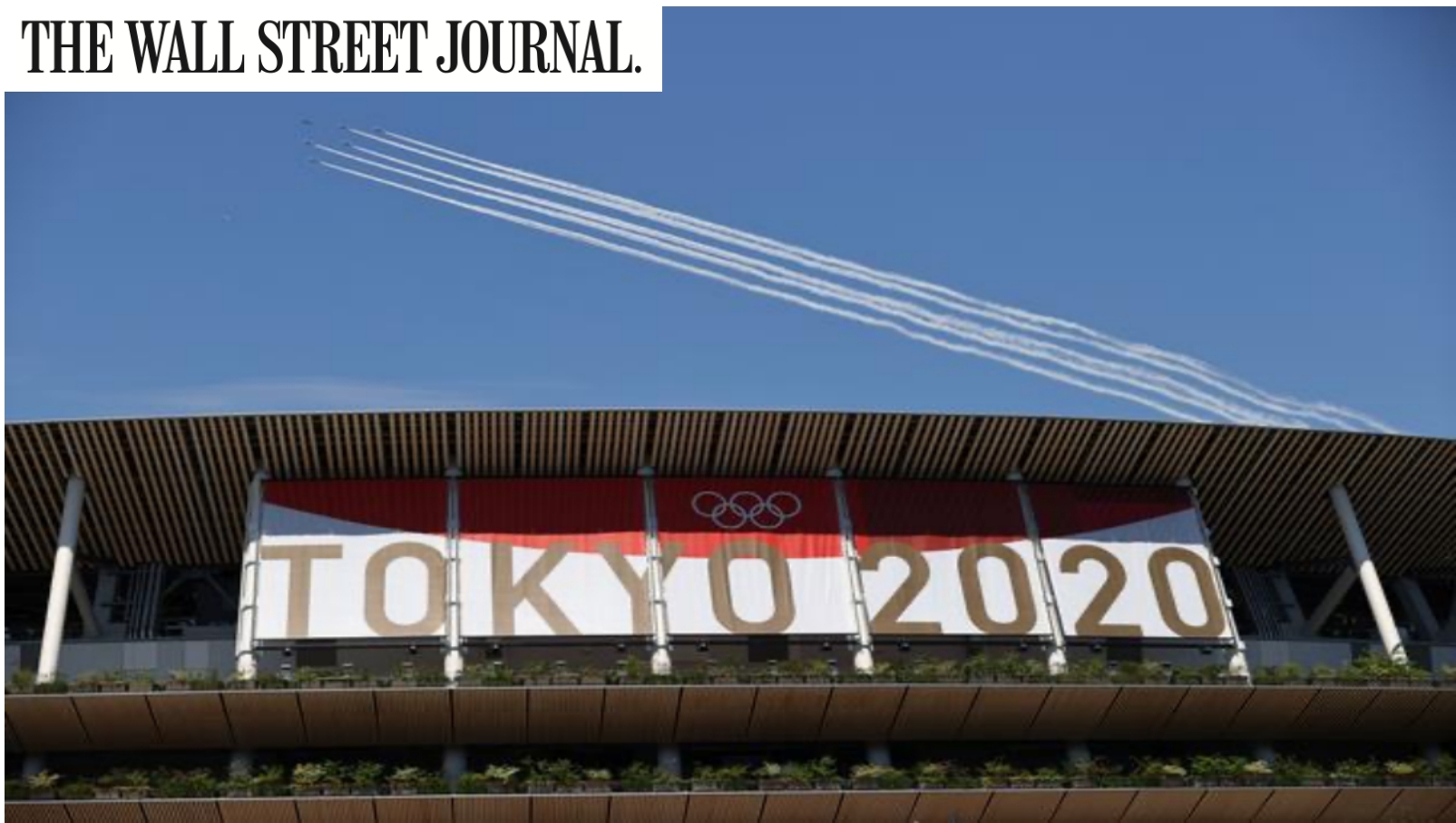 THE WALL STREET JOURNAL
Tokyo Olympics Opening Ceremony Director Fired Over Holocaust Joke Made in 1990s
July 24 . 2021
"I'm just very sad because it's already so difficult to stage a ceremony," said Marco Balich, a senior adviser to the executive producer of the Tokyo opening and closing ceremonies.
"An Olympic ceremony for us producers and directors is something that gives you gray hair, because there's so many things like music and choreography you have to deal with," said Mr. Balich, who was the executive producer of the opening ceremony at the Rio Olympics in 2016.
Mr. Balich said on Thursday evening the team responsible for the opening ceremony was waiting to hear if the organizing committee had any requests for changes.