WATCH
Noor Riyadh 2021 – Light Art Festival
Produced by Balich Wonder Studio KSA
The first annual festival of light and art in Saudi Arabia
Noor Riyadh is a spectacular international light and art festival that for two weeks transformed the city of Riyadh into an open-air gallery, illuminated by a series of ambitious large-scale public art installations created by some of the most exciting Saudi and international artists, among them Robert Wilson, Carsten Höller and Ilya & Emilia Kabakov.
Each of the 33 artworks of the citywide installation has been selected by a team of international and Saudi curators, exploring the unifying theme 'Under One Sky'.
The first edition of Noor Riyadh took place in a challenging time when the whole world was making huge efforts to overcome a pandemic that affected our lives in ways we could not have imagined. So an art festival devoted to light, seemed to be a very fitting antidote to dark times.
Artworks located around the city create a transformative experience, shifting perceptions of familiar places and generating moments of wonder, reflection and enlightenment. The curators honor Riyadh's rich cultural heritage and areas of natural beauty, creating a dialogue between tradition and modernity and the city's past and future. Each piece of display has found its perfect, temporary abode in Riyadh, simultaneously exalting and being exalted by its surroundings.
Furthermore, a rich program of collateral events happened alongside the city-wide exhibition giving the opportunity to local and international visitors to enjoy off line and online talks and workshops involving talents, artists and experts from the Festival.
Noor Riyadh has achieved two Guinness World Records in 2021 through the specially commissioned work of Karolina Halatek's 'Beacon' the World's Largest LED Structure, and Koert Vermeulen's 'Star in Motion', the World's Brightest Suspended Ornament.
310,000

visitors

32

International and Saudi artists

13

locations across the city

240

volunteers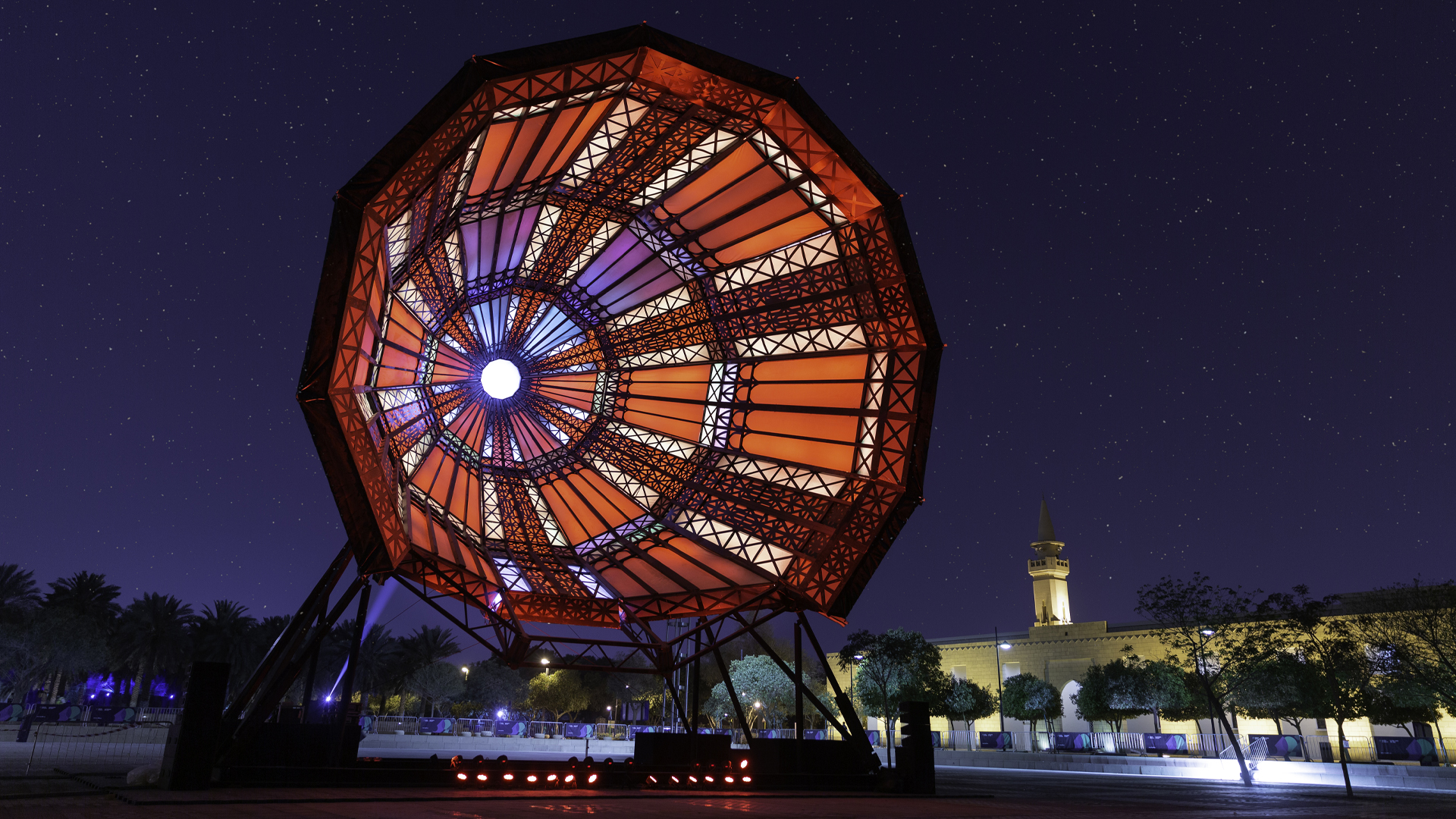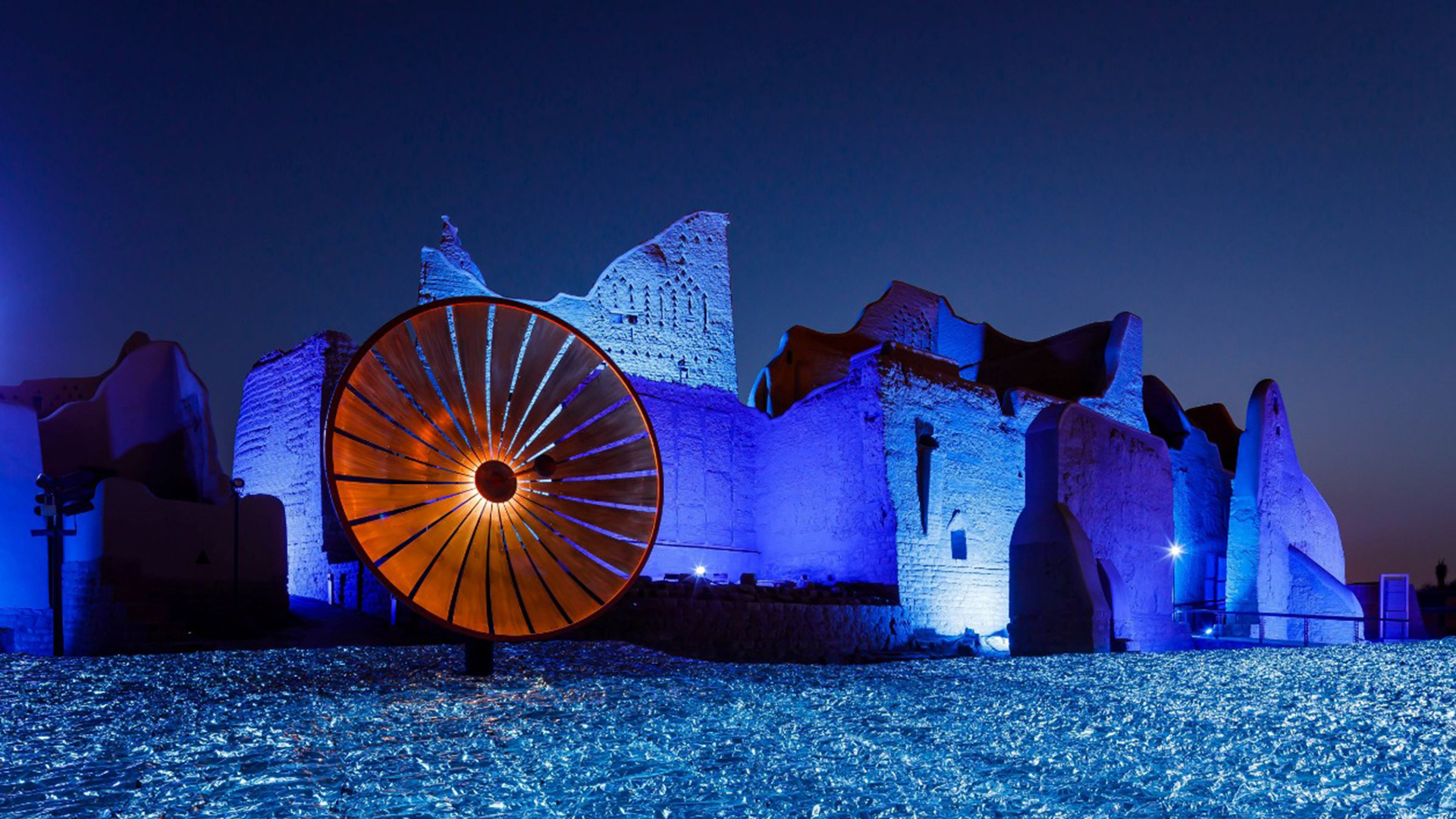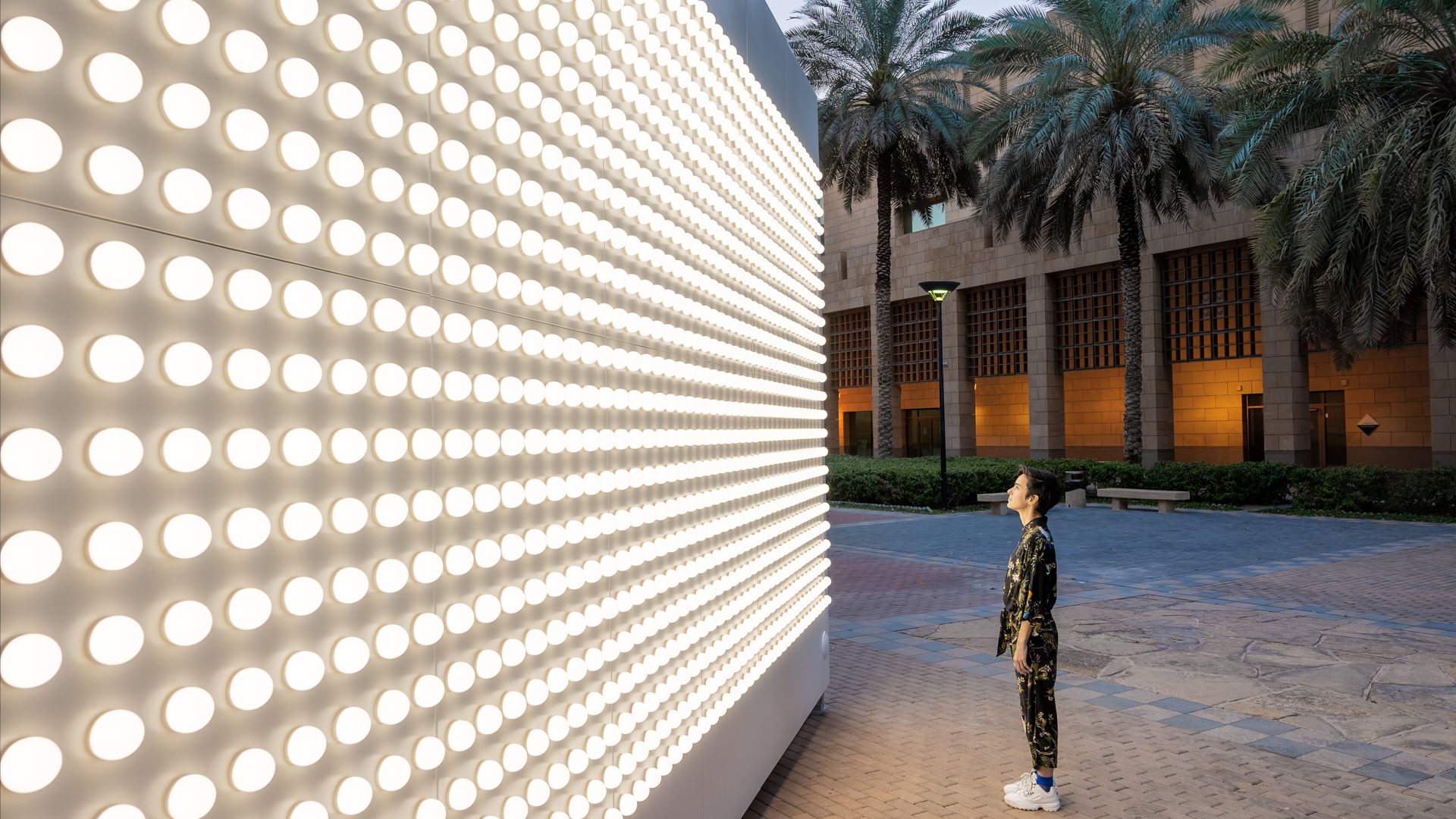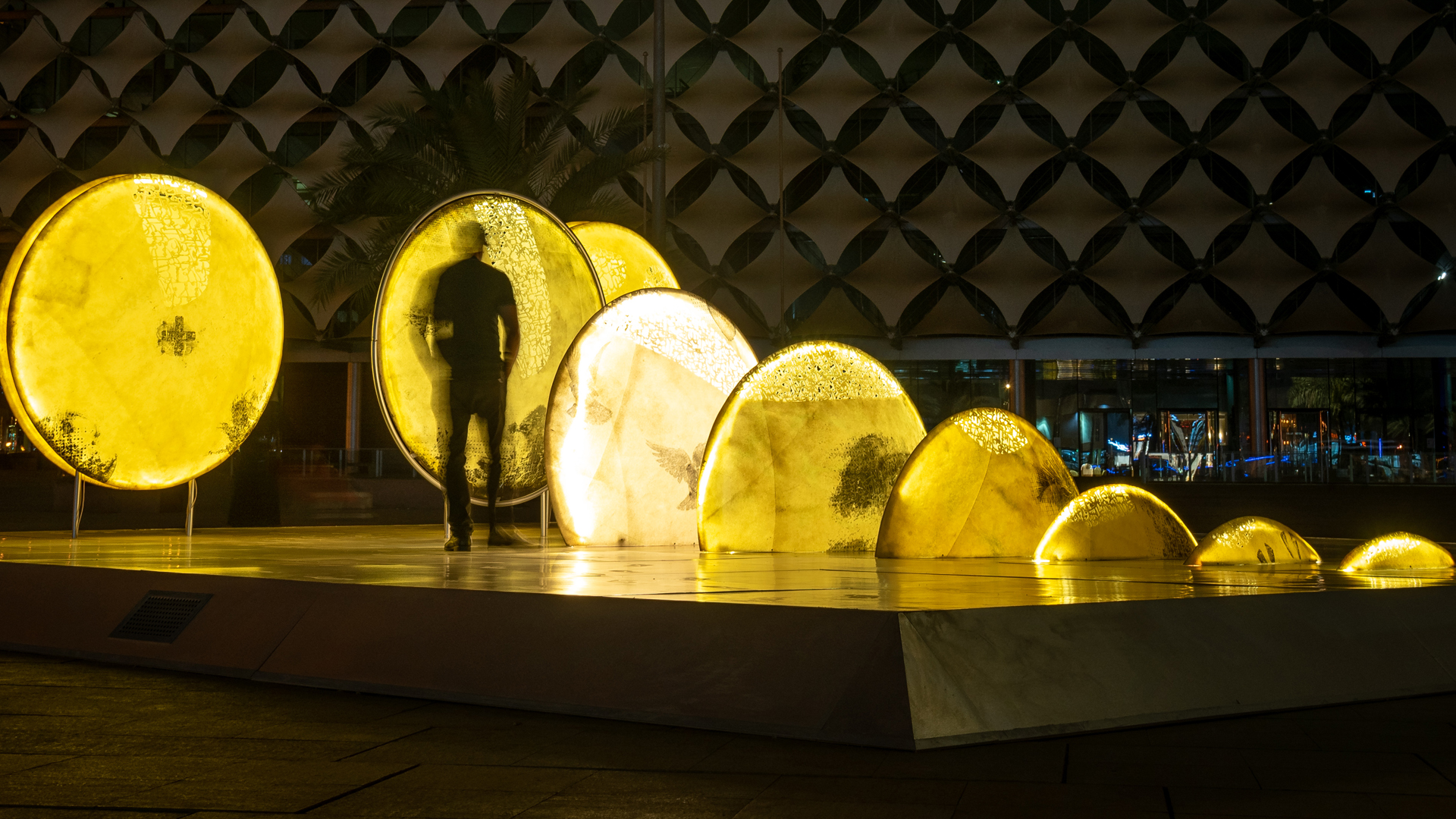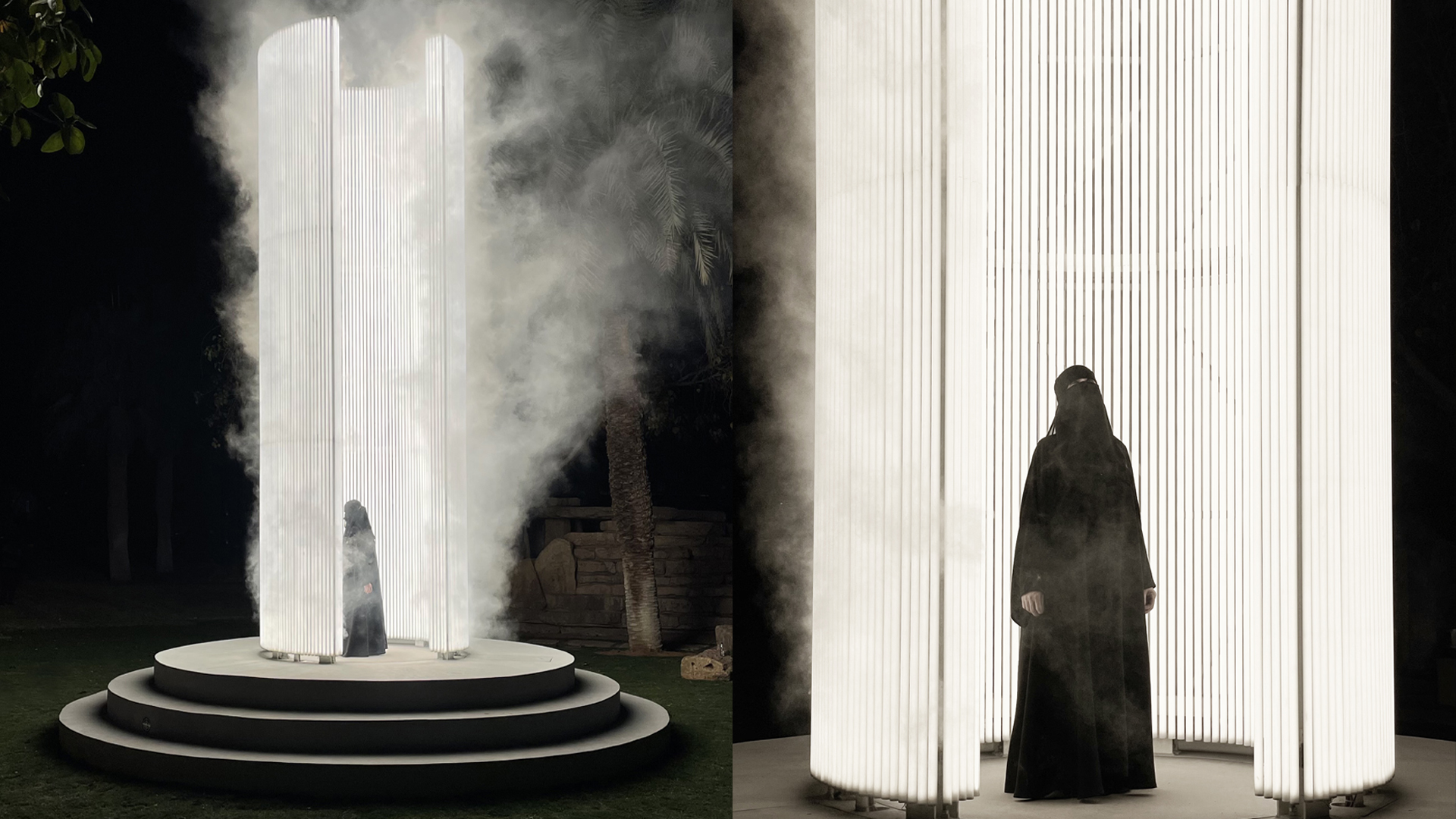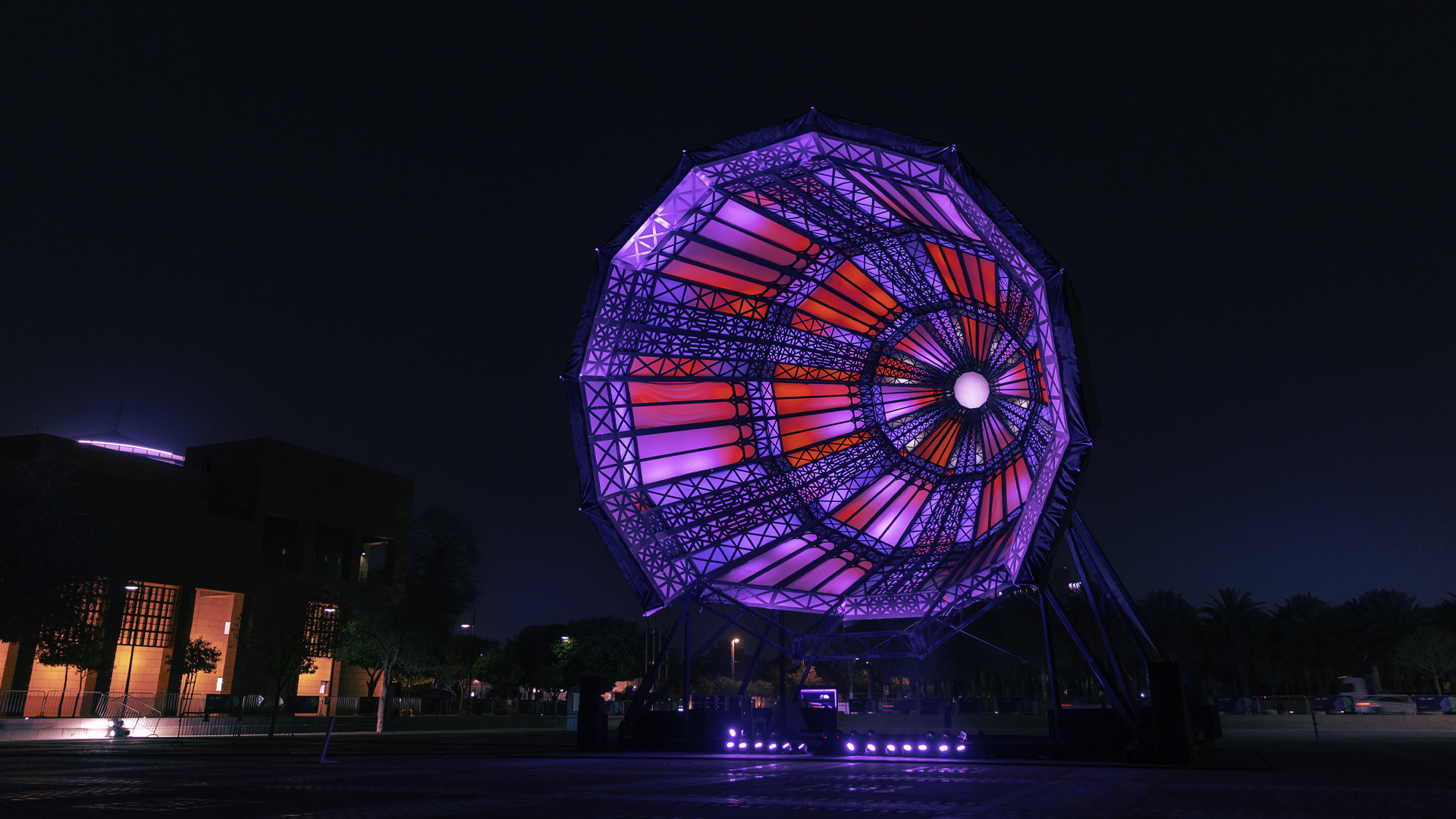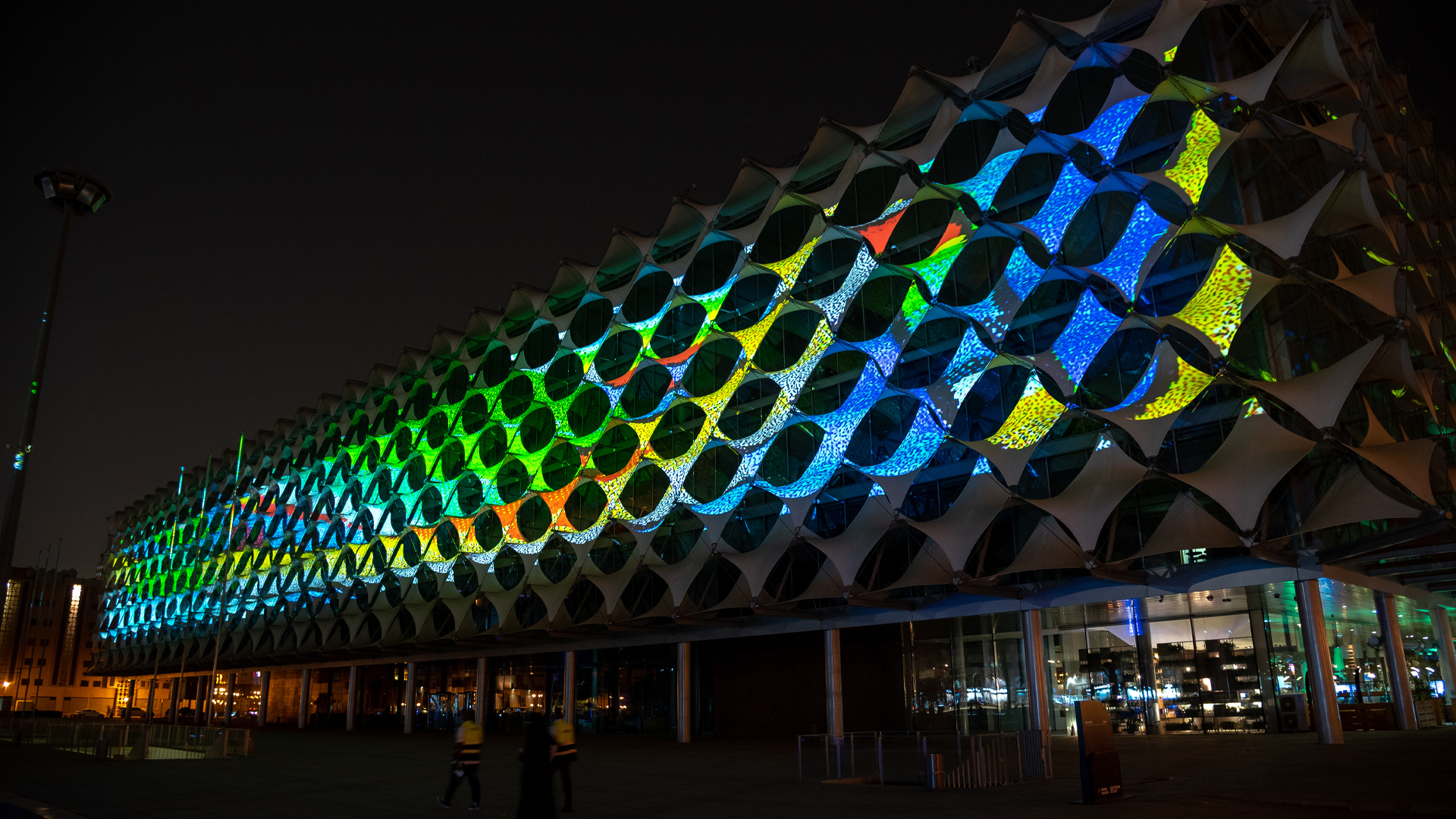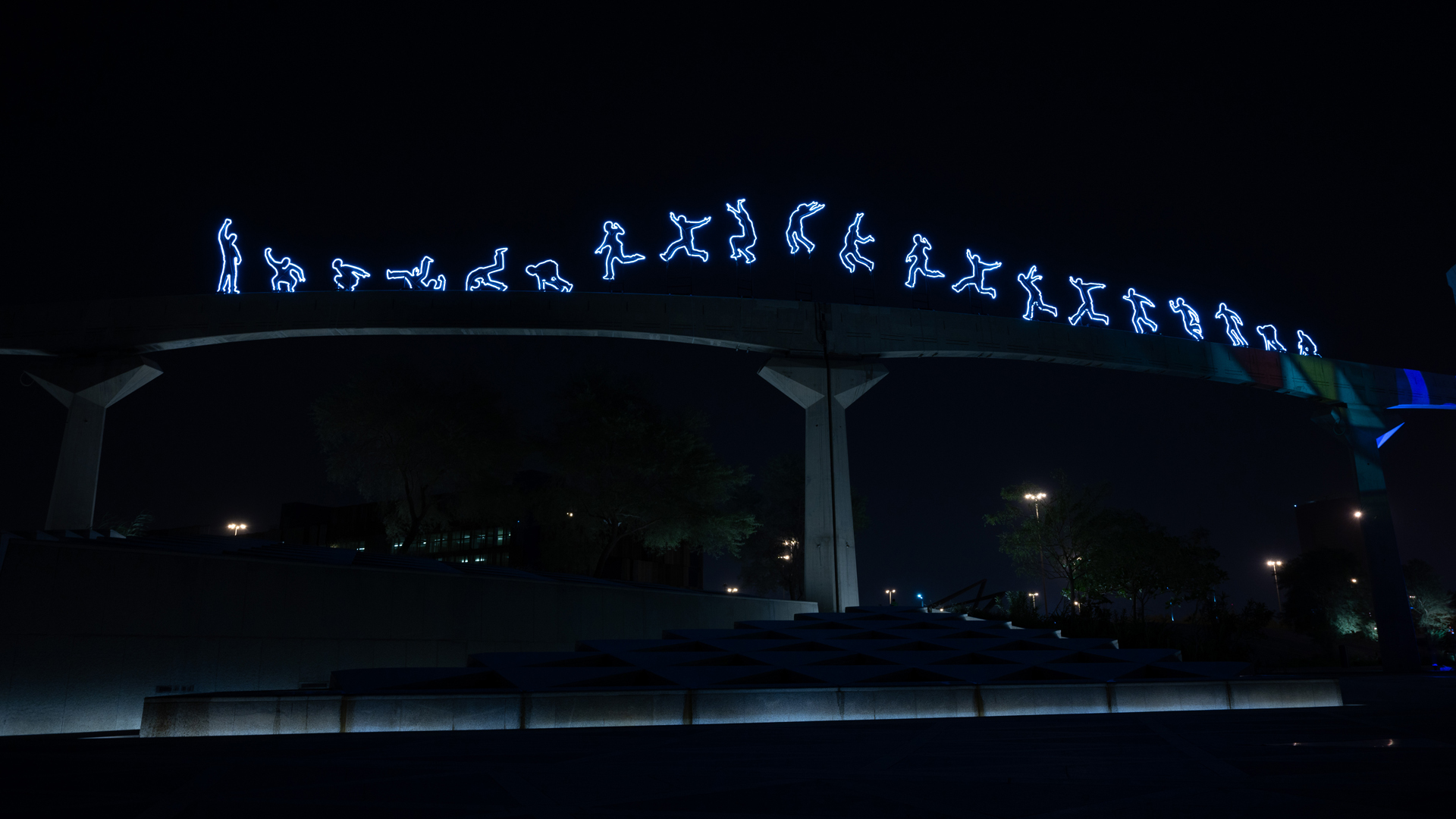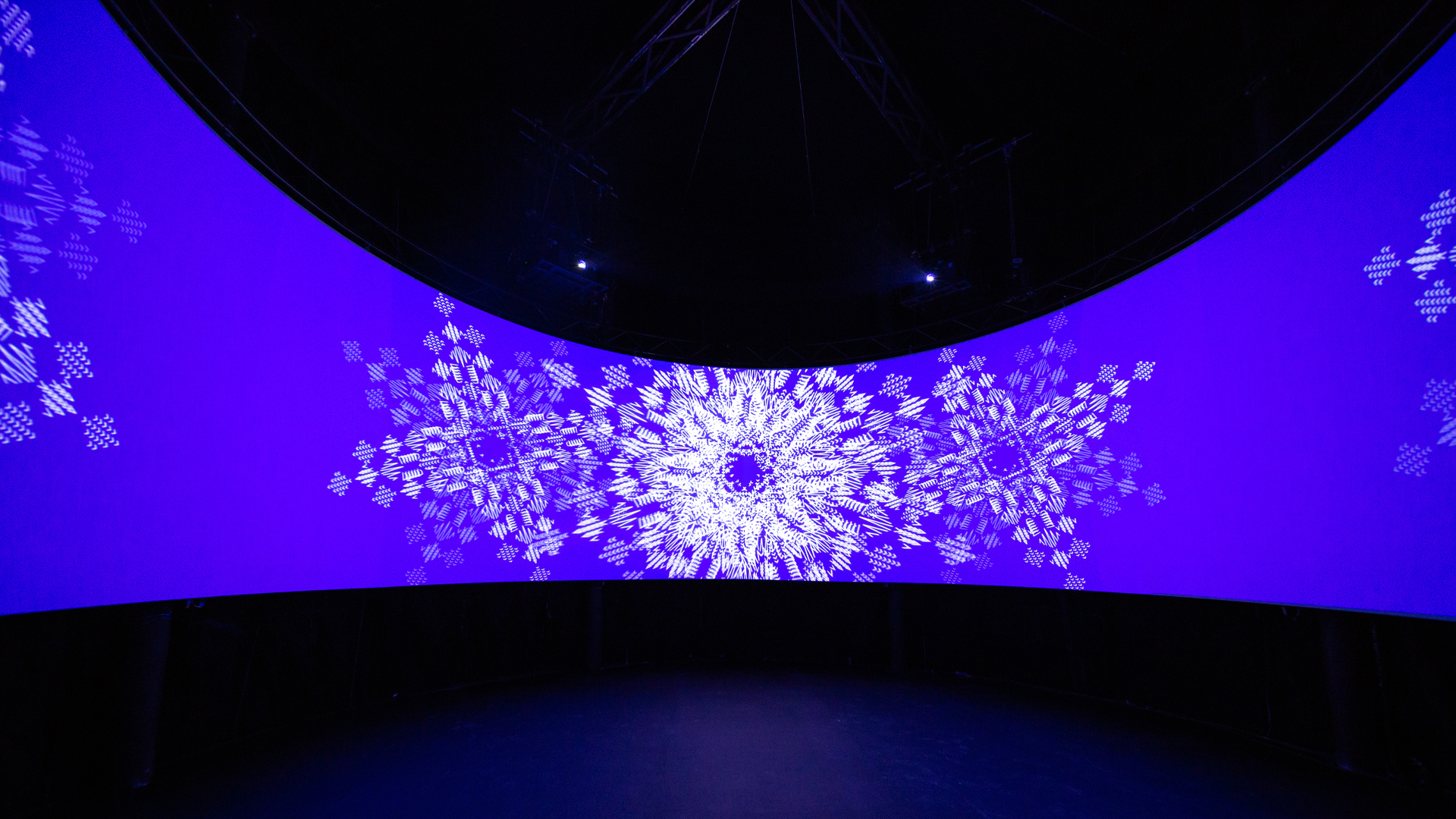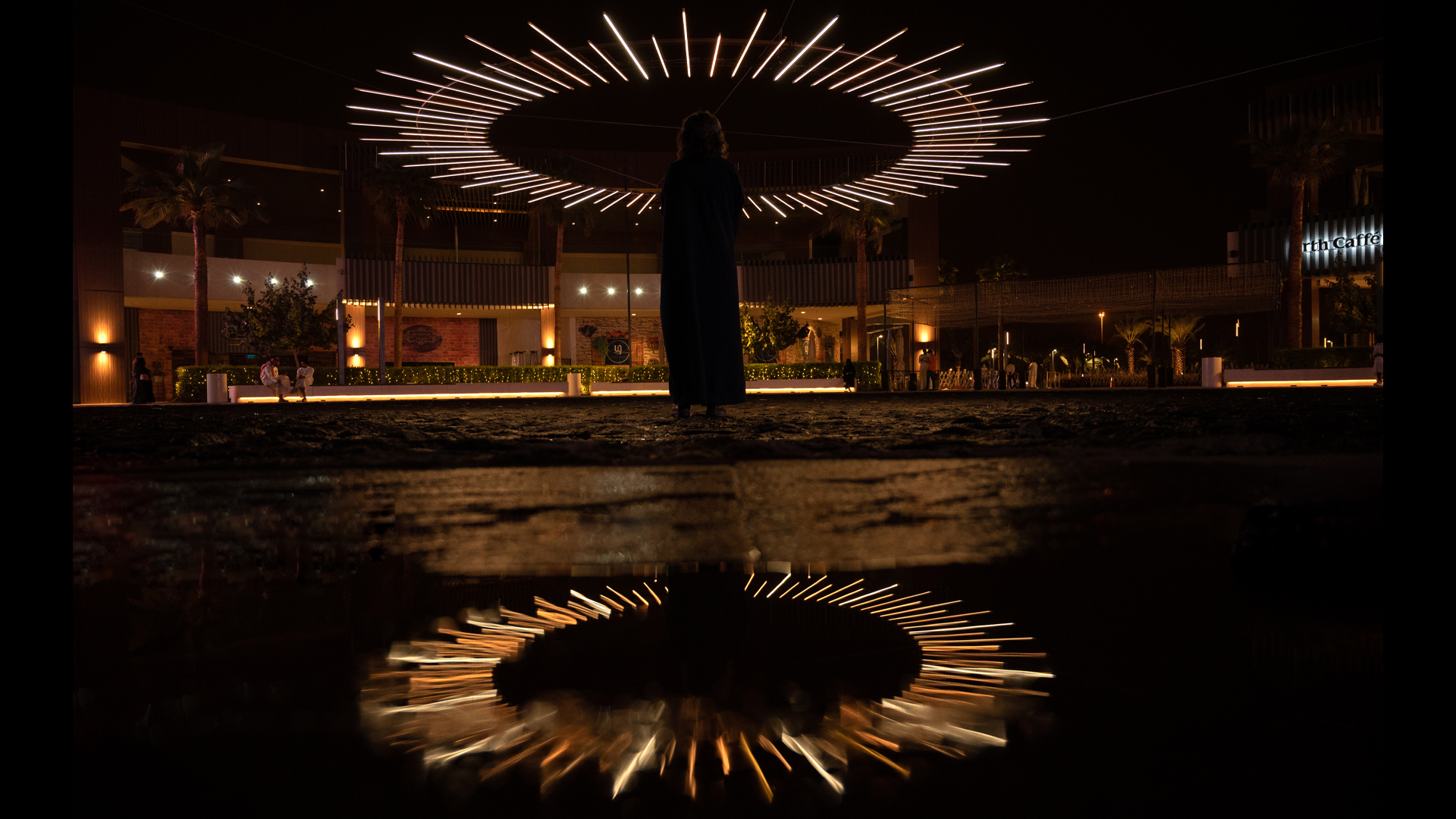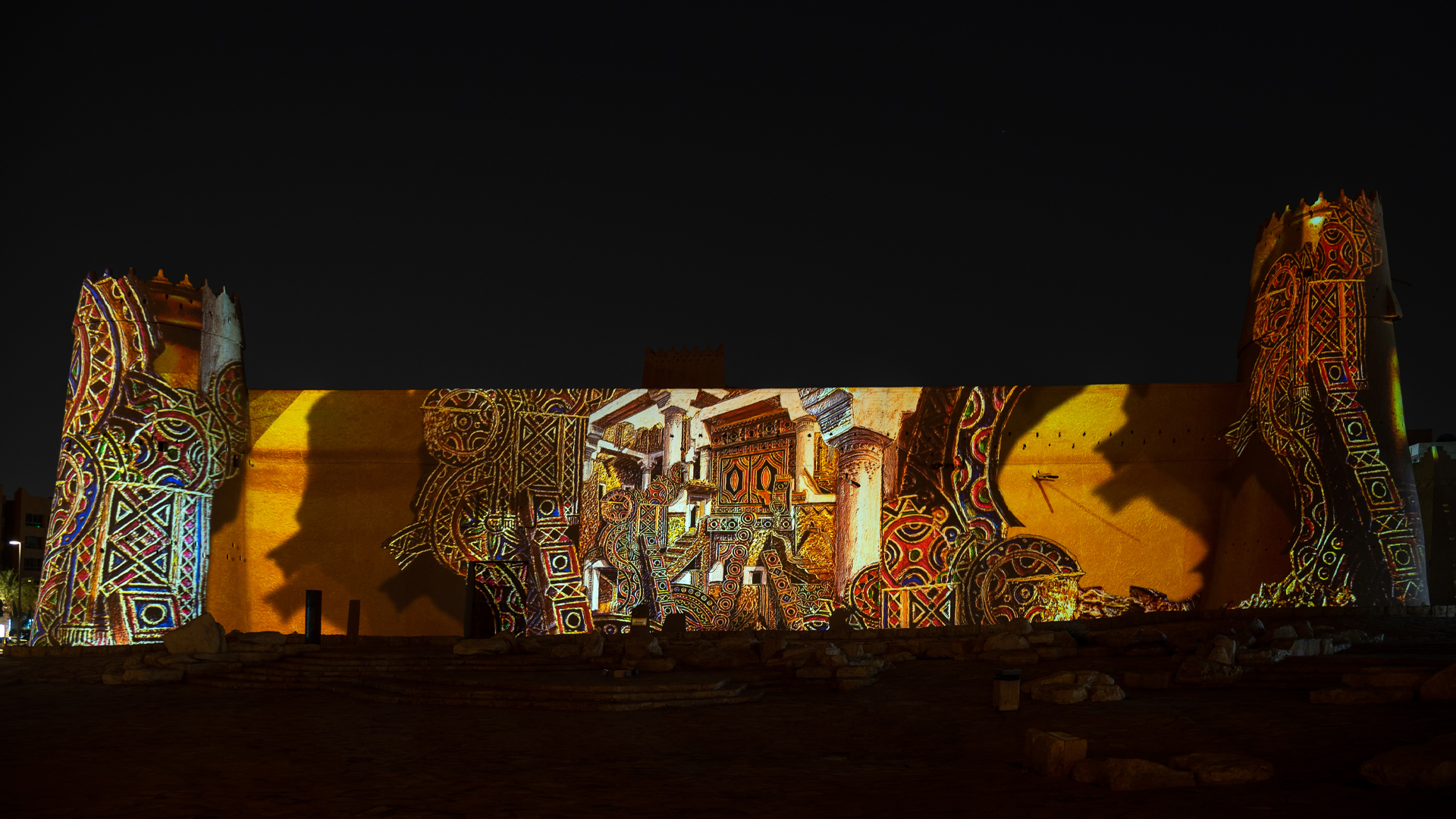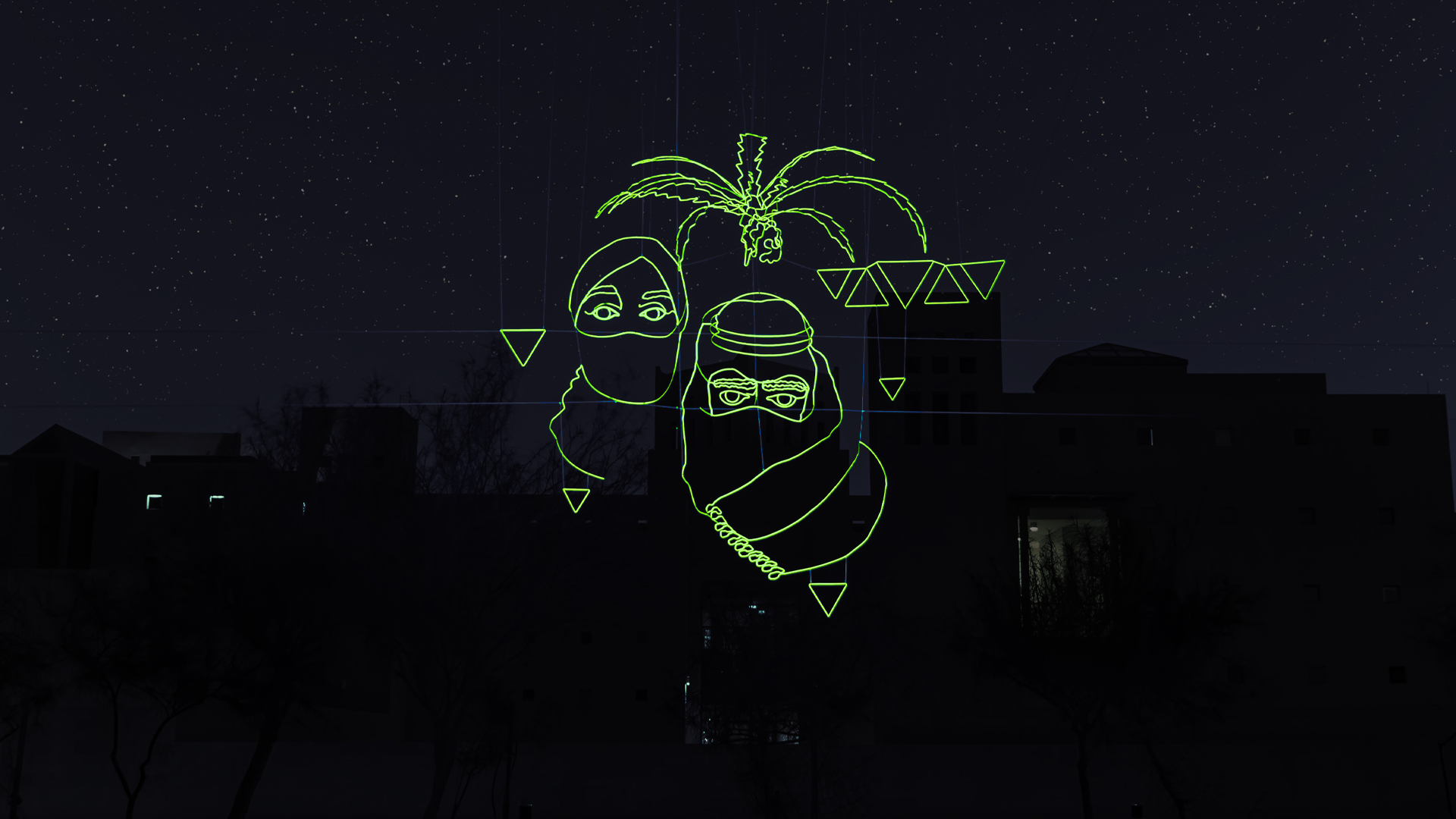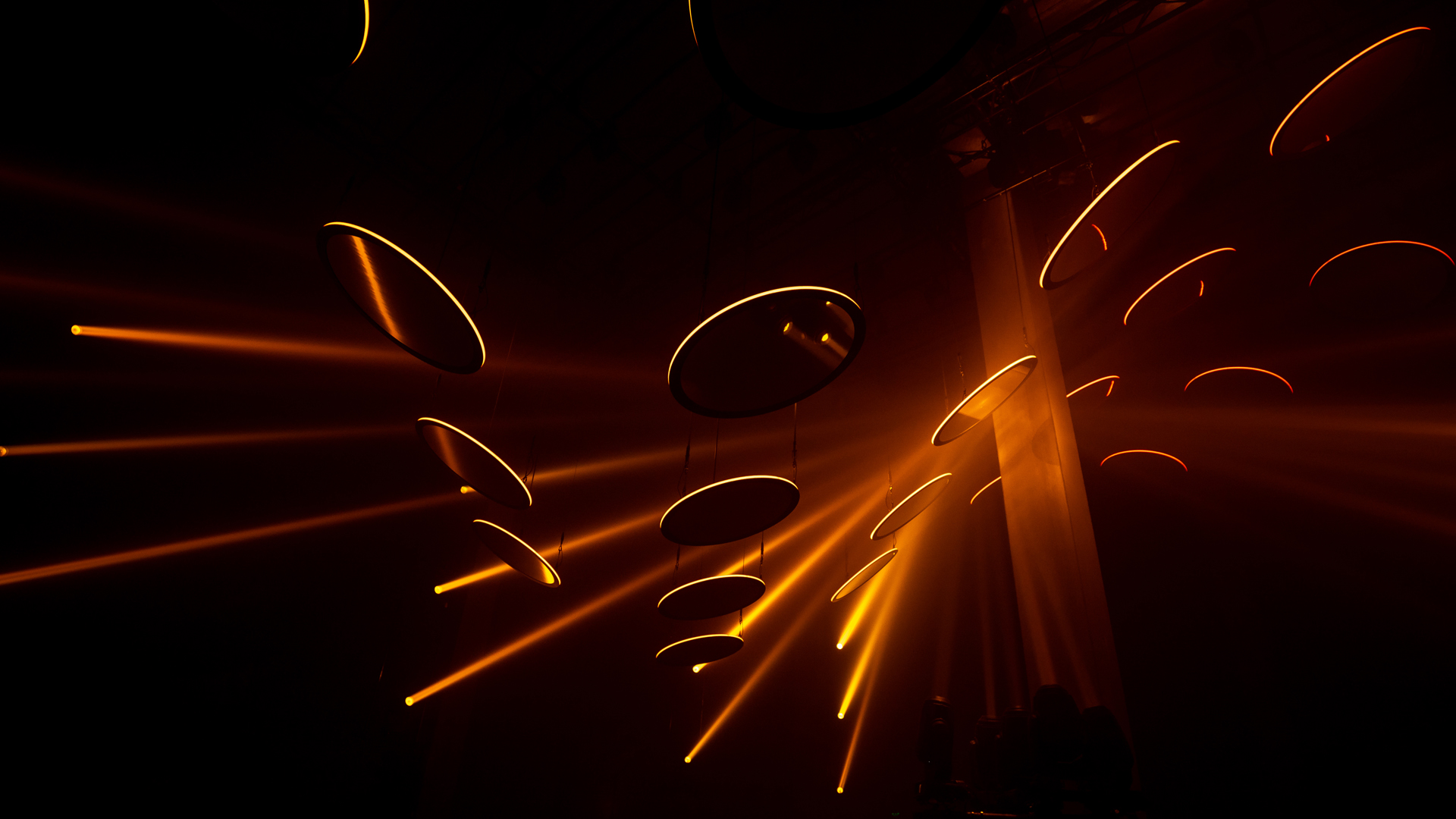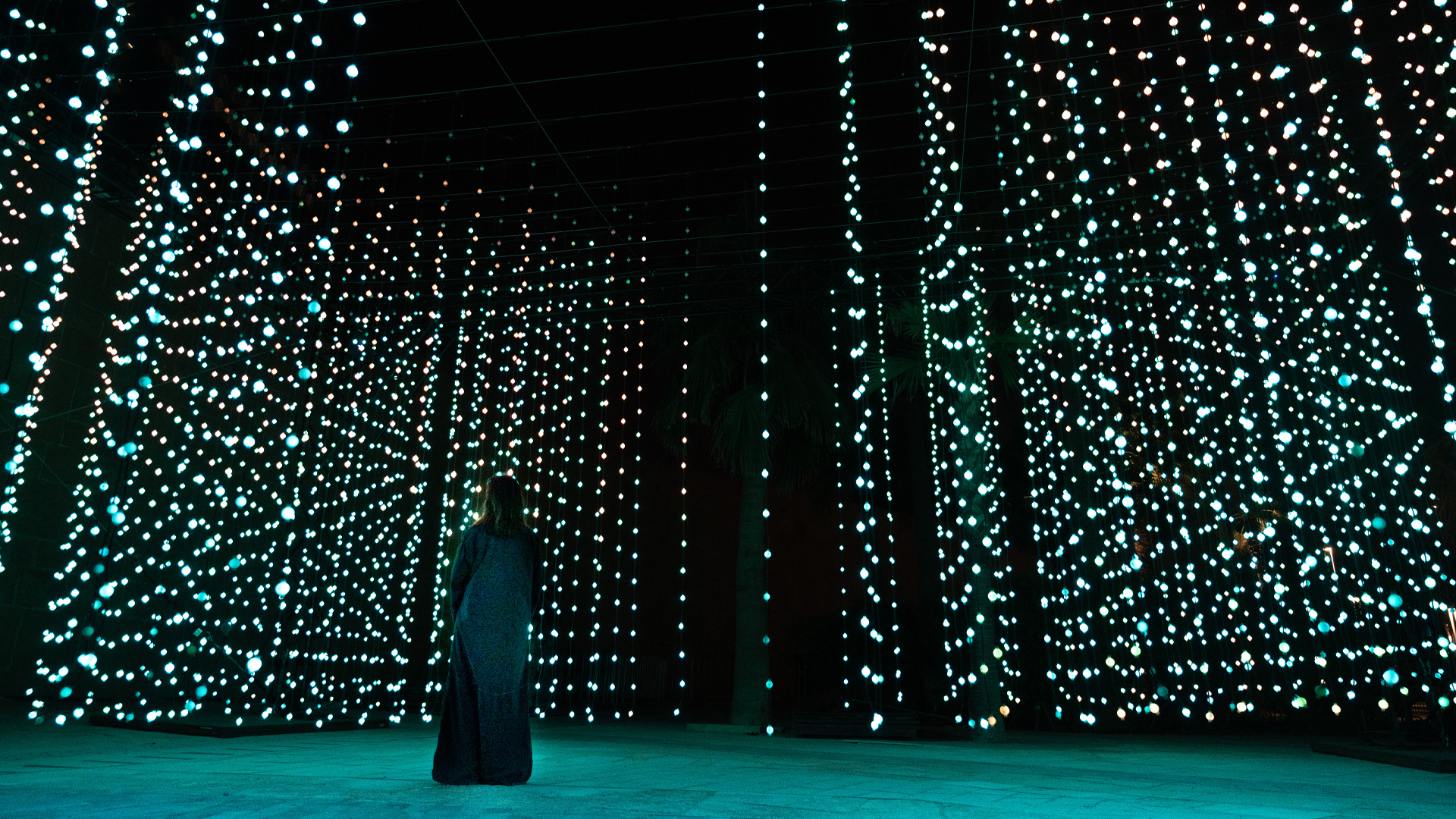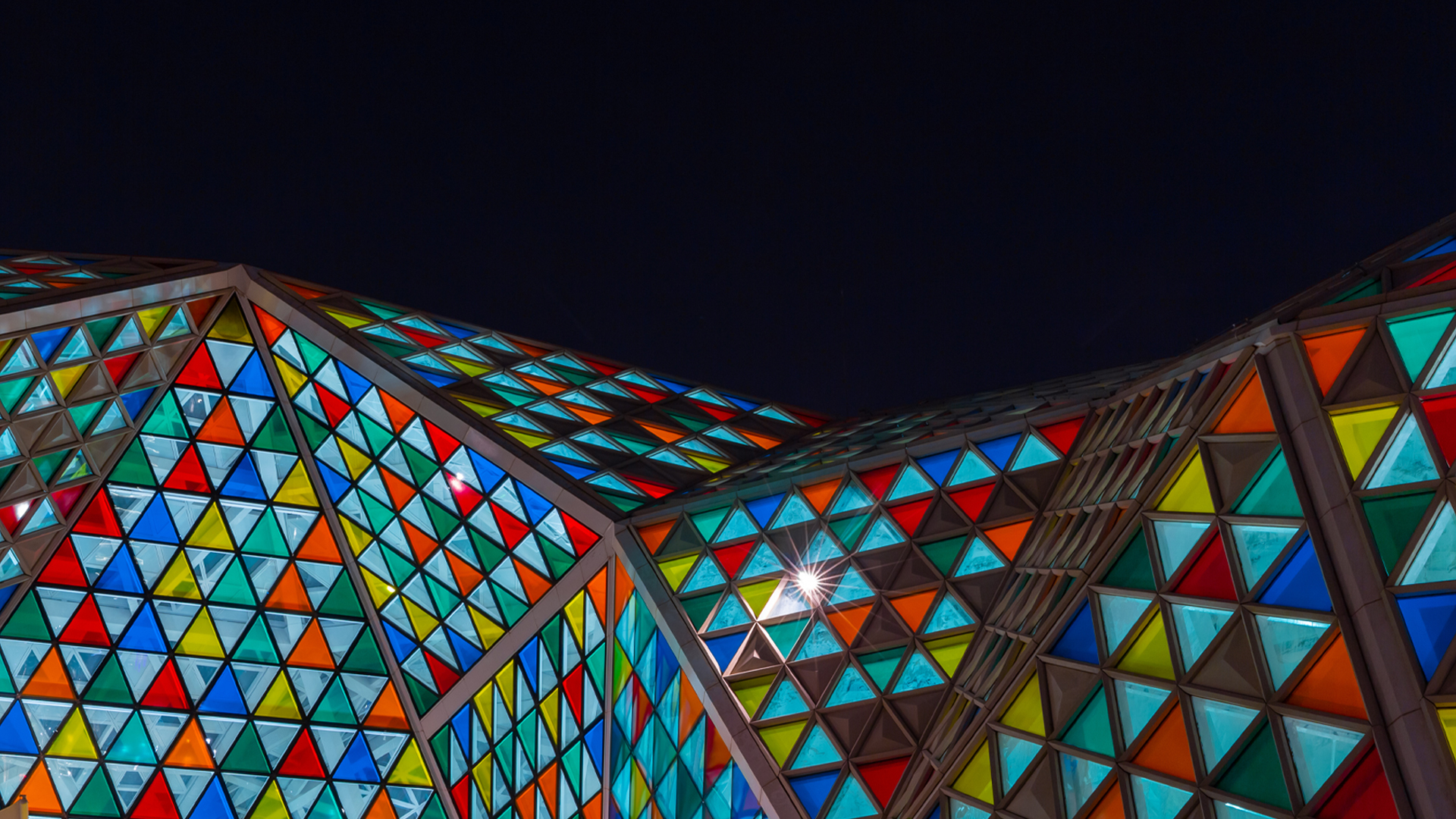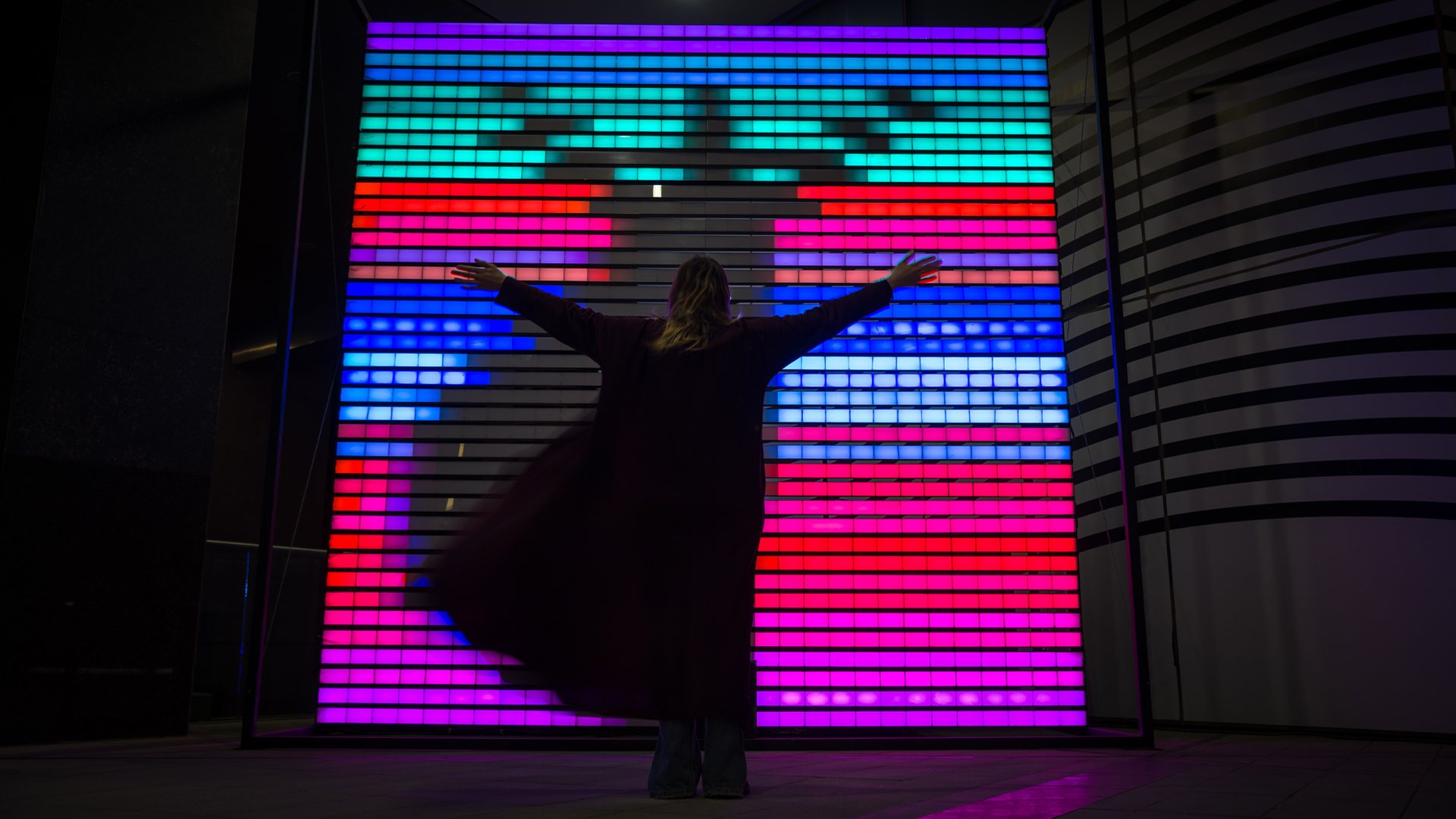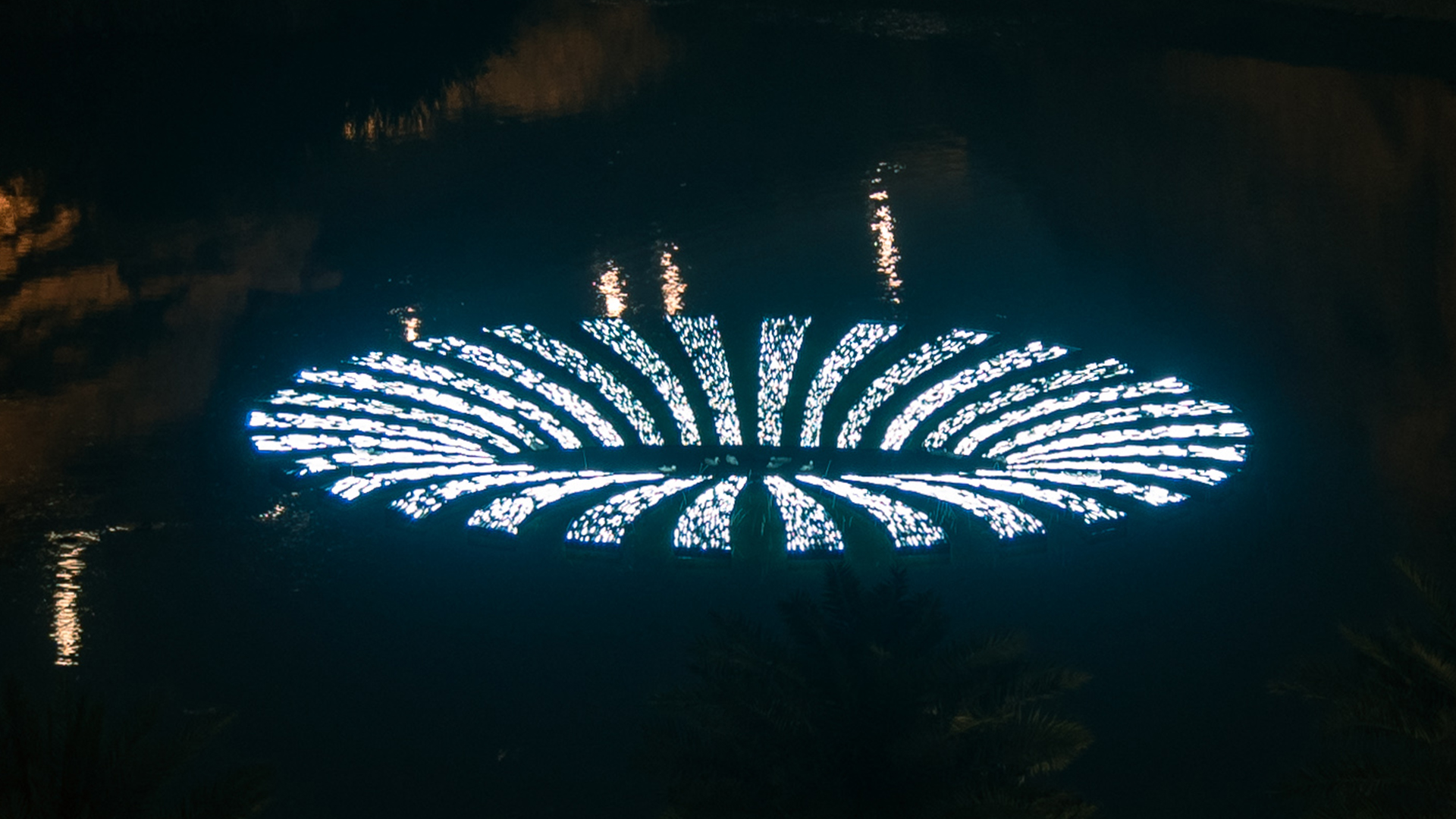 "STAR IN MOTION" MAKING OF
Curated by the Artistic Director Lida Castelli, Koert Vermeulen's artwork "Star in Motion" was a shining star set atop the Kingdom Tower, the most famous skyscraper of Riyadh. The artwork establishes a powerful link between the city, activated by Noor Riyadh's light installations, the night sky above it, and the whole world, standing out as a brilliant beacon of hope and celebration for Noor Riyadh 2021.
"Star in Motion" has become the icon of the first edition the light art festival, also thanks to the challenging endeavour of installing a complex scenic machine of 6.2 metres in diameter and made of 1.2 million lumens at 257 metres above the ground, suspended within the open space of the highest tower of Riyadh.