Destination Experiences
AN EMOTIONAL APPROACH
TO PLACEMAKING
— PROJECTS
DESTINATION EXPERIENCES
We create permanent landmarks and temporary installations that become entertainment icons and that transform public spaces into social experience destinations.
We act as cutting-edge creative planners and designers for innovative large scale projects, in collaboration with real estate developers, entertainment operators and public institutions.
From creation to executive production:
– Overall artistic direction
– Concept & identity creation
– Emotional masterplan®
– Content & experience design
– Launch strategy & communication plan
– Executive production
– Operation management and content updates
– Business model and target market
Destination Experiences
PRODUCED BY
All
BWS-KSA
Balich Wonder Studio
TIPOLOGY
All
Social Experience Destination
Entertainment Formats
Icons
Pavilions
No Projects found. Try with different filters.
OUR STORY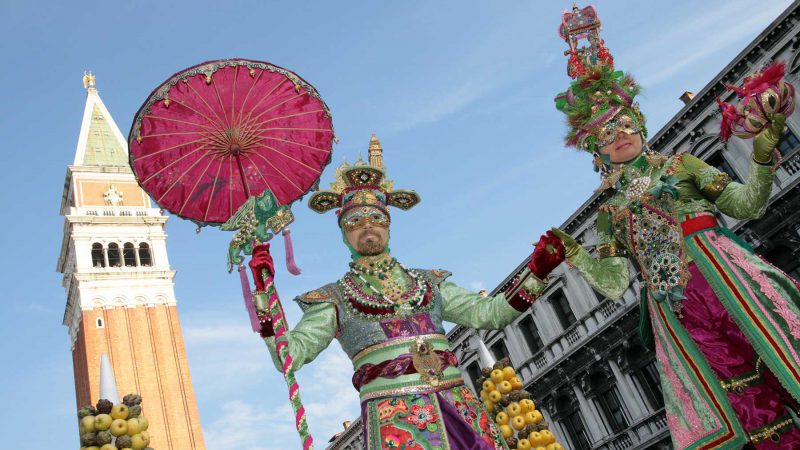 Produced by