Destination Experiences
AN EMOTIONAL APPROACH
TO PLACEMAKING
— PROJECTS
DESTINATION EXPERIENCES
We create permanent landmarks and temporary installations that become entertainment icons and that transform public spaces into social experience destinations.
We act as cutting-edge creative planners and designers for innovative large scale projects, in collaboration with real estate developers, entertainment operators and public institutions.
From creation to executive production:
– Overall artistic direction
– Concept & identity creation
– Emotional masterplan®
– Content & experience design
– Launch strategy & communication plan
– Executive production
– Operation management and content updates
– Business model and target market
Destination Experiences
PRODUCED BY
All
Balich Wonder Studio
Balich Wonder Studio KSA
TIPOLOGY
All
Icons
Water Show
Social Experience Destination
Entertainment Experiences
Immersive Experience
Entertainment Formats
Pavilions
National Celebrations
No Projects found. Try with different filters.
OUR STORY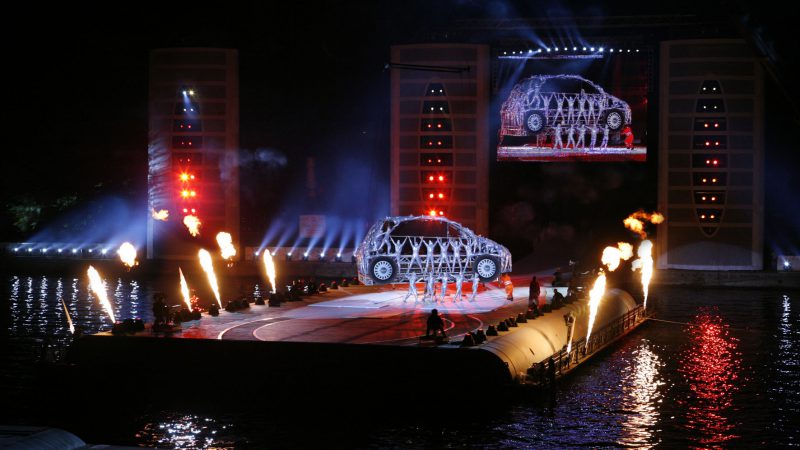 Produced by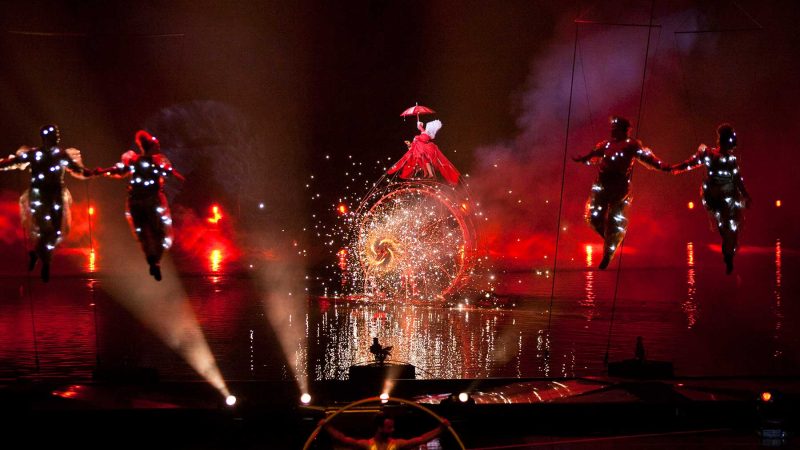 Produced by Balich Wonder Studio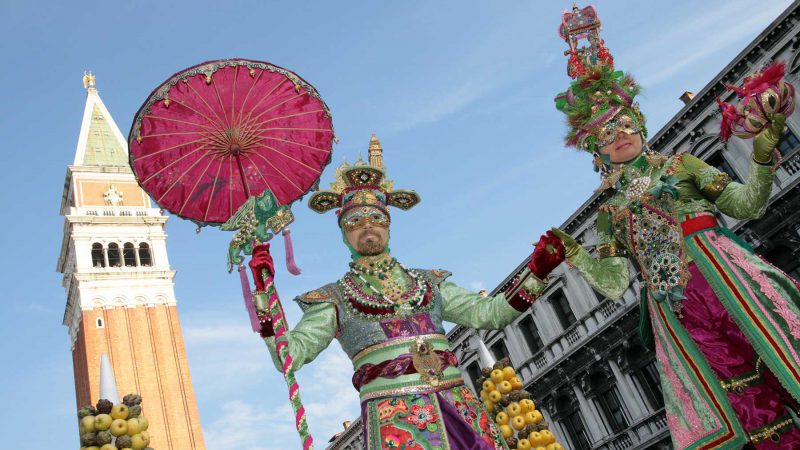 Produced by