Brand Experiences
CONNECTING
BRANDS AND PEOPLE
THROUGH WONDER
— PROJECTS
BRAND EXPERIENCES
We are a creative and strategic partner working on integrated worldwide projects through live and mixed reality narratives.
We build multichannel projects that create long-lasting legacies across luxury, lifestyle, culture, fashion and tech.
Physical and digital ideation and production:
– Creative design and development
– Executive production
– Streaming and broadcasting
– Brand strategy consultancy
Brand Experiences
PRODUCED BY
All
BWS-KSA
Balich Wonder Studio
Feelrouge
HQWS
TIPOLOGY
All
Social Experience Destination
Brand Events
Entertainment Formats
Exhibits and Museum
Hybrid events
Special Anniversaries
Branded Exhibits and Activations
No Projects found. Try with different filters.
OUR STORY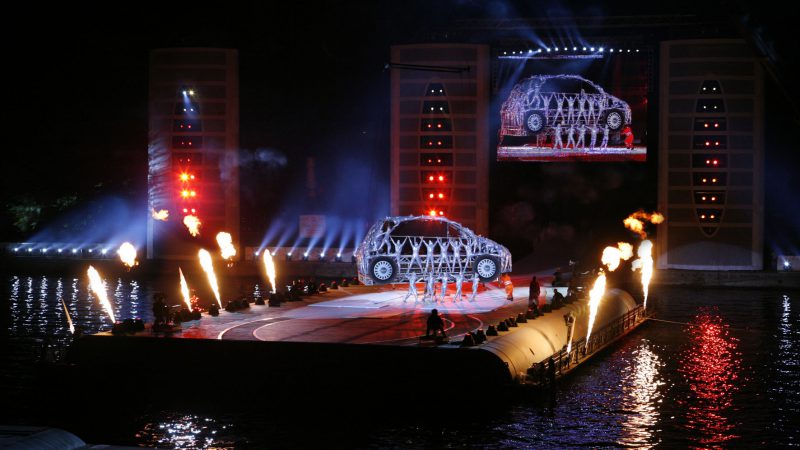 Produced by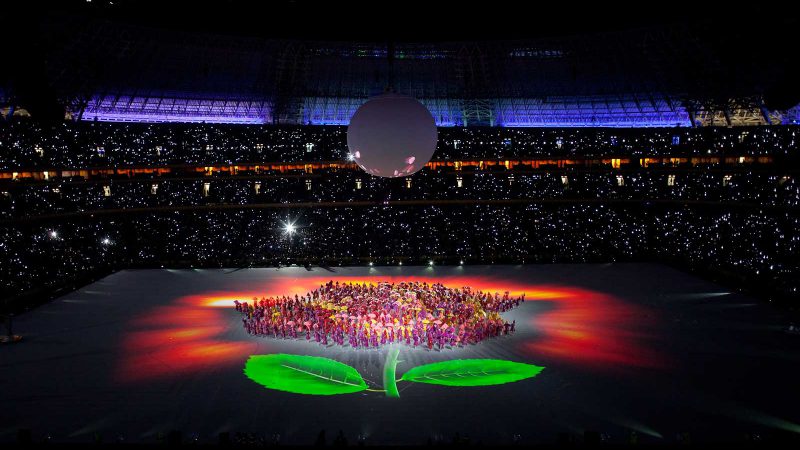 Produced by